Sponsorship
Bronze sponsor of Careflight since 2015

CareFlight is an Australian aeromedical charity, established in 1986.
CareFlight's mission is to save lives, speed recovery and serve the community by providing the highest standard of rapid response critical care.
Proud sponsor of St Clair Comets
http://stclairjrlc.org.au/modules/content/?id=97

We sponsor local schools for various events including Erskine Park High school Scholarship program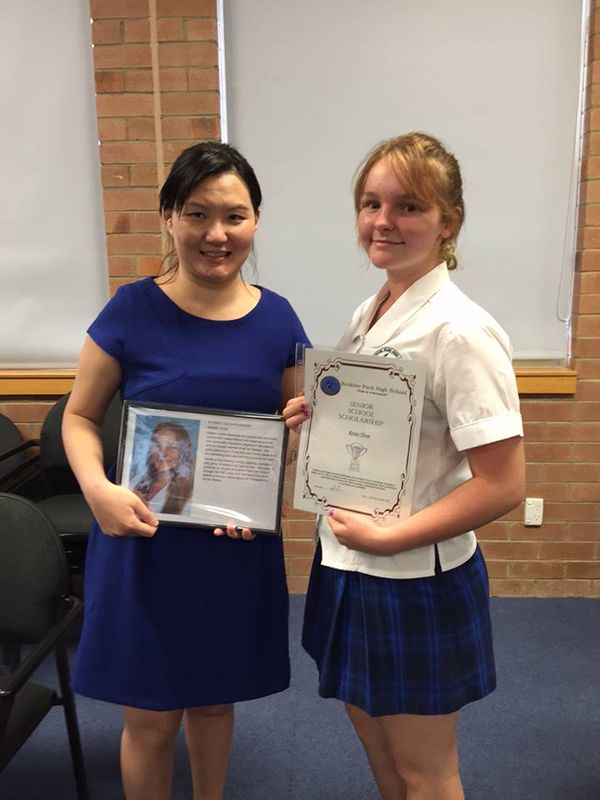 The Fred Hollows Foundation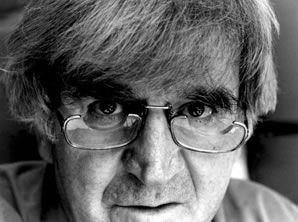 The Fred Hollows Foundation is inspired by the work of the late Professor Fred Hollows (1929–1993).
 Fred was an eye doctor, a skilled surgeon of international renown and a social justice activist.
Fred was committed to improving the health of Indigenous Australians and to reducing the cost of eye health care and treatment in developing countries.
The Foundation was established in Sydney in 1992, five months before Fred passed away, with the aim of continuing and expanding on the program work he had started in Eritrea, Vietnam and Indigenous Australia.
The Foundation now works throughout Africa, Asia (South and South East) and Australia, focusing on blindness prevention and Australian Indigenous health.
http://www.hollows.org.au/Fred-Hollows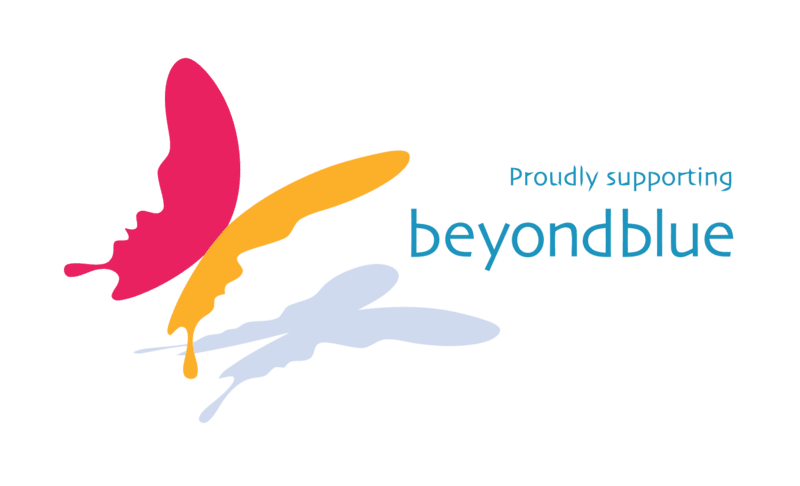 Three million Australians are currently experiencing anxiety or depression. Every day, seven people take their own lives.
Because this affects all of us, we're equipping everyone in Australia with the knowledge and skills to protect their own mental health. We're giving people the confidence to support those around them, and making anxiety, depression and suicide part of everyday conversations.

And as well as tackling stigma, prejudice and discrimination, we're breaking down the barriers that prevent people from speaking up and reaching out.
https://www.beyondblue.org.au/